Access HBO MAX For Lifetime No ads + Warranty
🔥
Upgrade Your Own Account
🔥
Everything You Love. All in One Place.
The biggest blockbusters, the boldest stories, and the unforgettable classics that made us who we are. It's all on HBO Max.
Simultaneous Streaming
Stream from 3 different screens at the same time.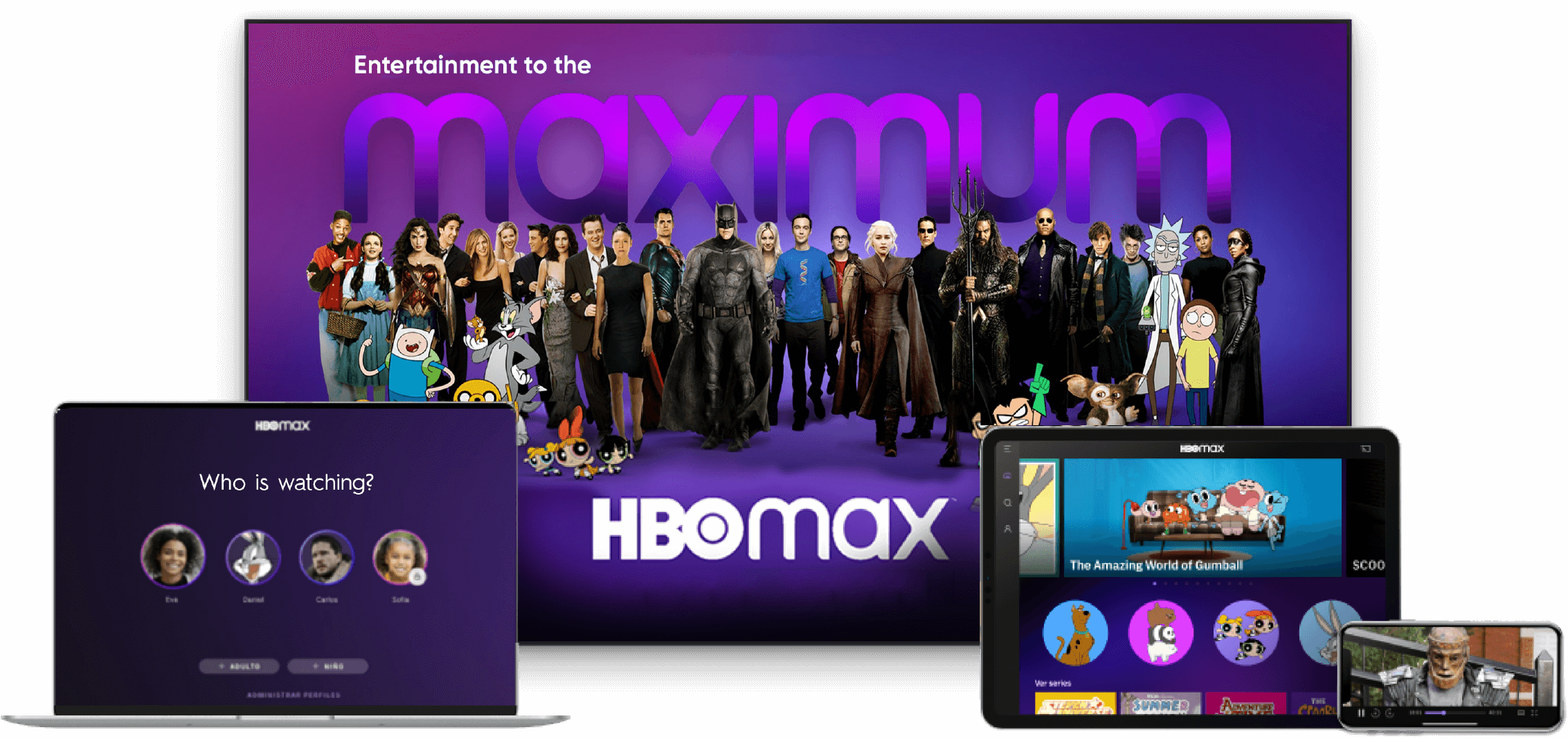 Personalized Profiles
Add up to 5 Adult & Kid Profiles with hand-picked content.
On-the-Go Downloads
Watch what you want, wherever you want.