Microsoft Windows Server 2022
Run business-critical workloads in Azure, on-premises, and at the edge with Windows Server 2022
Organizations are digitally transforming their operations and running business-critical workloads that span across cloud, on-premises, and the edge. As a result, the need to secure workloads and data has never been greater.
Windows Server 2022 enables you to run business-critical workloads anywhere — in your datacenter, in the cloud, and at the edge — while staying ahead of emerging security threats and helping secure your data. This release builds on the advancements made in Windows Server 2019, the fastest-adopted Windows Server ever.
Windows Server delivers advanced multi-layer security, hybrid capabilities with Azure, and a flexible platform to modernize applications with containers.
Advanced multilayer security
Public and private sectors continue to suffer major data breaches, at an average cost of $4.24 million in 2020. As cybersecurity threats escalate and the cost of incidents grows, security continues to be a top priority for customers. Windows Server 2022 includes enhanced security features with Secured-core server and secure connectivity.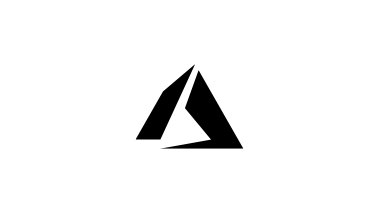 Hybrid capabilities with Azure
Extend your datacenter to Azure for greater IT efficiency and take advantage of cloud innovation with your on-premises investments — while you enjoy improved tools to help manage servers wherever they are.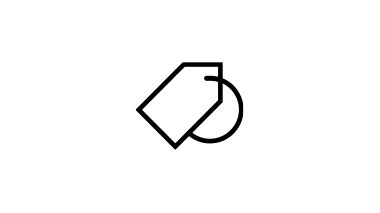 Unbeatable offers on Azure
Azure is the best destination for Windows Server. Whether you're migrating as is or modernizing applications, Azure offers native support for SQL, .NET, and other Windows Server workloads.
Operate seamlessly across your on-premises datacenter and the cloud with Azure, the only cloud with end-to-end hybrid infrastructure and consistent security, identity, and management features. Migration and modernization planning tools and guidance will help you move with confidence.
Plus, save 40 percent or more and get free Extended Security Updates when you use your Windows Server licenses in Azure. The Azure Hybrid Benefit lets you bring your on-premises Windows and SQL Server licenses with Software Assurance to Azure and pay a reduced compute rate.
Windows Server solutions across cloud and on-premises
Migrate your Windows Servers to Azure

Modernize your workloads on Azure, the trusted cloud for Windows Server.

Bring the value of Azure to your infrastructure

Connect on-premises Windows Servers to Azure with Azure Arc.